Thanks for visiting our site!
We LOVE what we do! Everyday we have the privilege to meet and assist some of the nicest clients on the Western Slope. From buying to selling to investing to rentals, we have a qualified and competent team eager to guide you through your real estate transactions. We promise to provide our full commitment, dedication and most importantly, our honesty to you, our valued customer.
On our website, you will find a wide variety of useful information and resources designed to help you buy or sell a home more effectively. From information on local recreation & events, short informational videos and links or advice on preparing your home to sell, it's all available here on our web site. This weeks video is a quick 3:46 informational on winterizing your home.
Looking for the perfect home, a business or investment property? Search ALL MLS PROPERTIES for current listings with detailed descriptions and photos. You can also check out our Virtual Tours for our featured listings.
If you are looking for help managing your property, give us a call! We take pride in finding the perfect tenant to take care of your investment home.
With rental properties in Delta, Montrose, Cedaredge, Olathe, Hotchkiss, Surface Creek and the Northfork area, we can help you find a great home close to your work or schools.
HOW CAN WE EARN YOUR BUSINESS TODAY?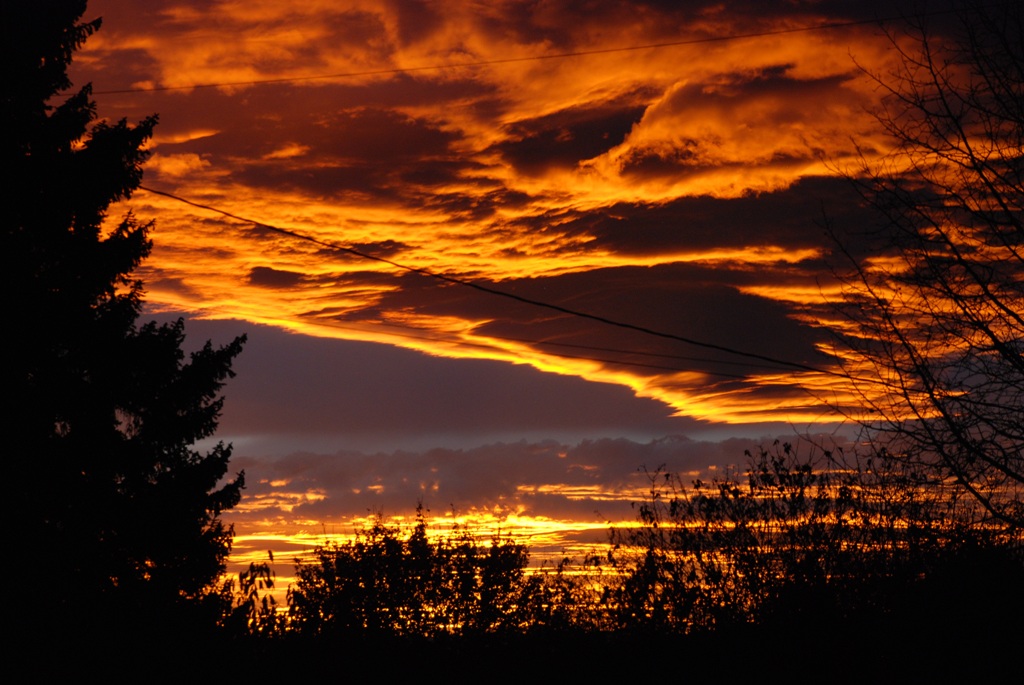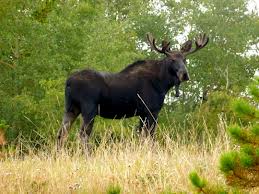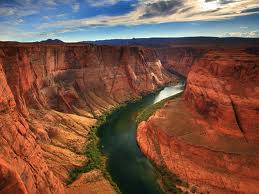 A beautiful Western Colorado sunset Moose on Grand Mesa Colorado Snow, a long way from home!