Thanks for visiting our site!
We LOVE what we do! Everyday we have the privilege to meet and assist some of the most awesome clients in this business! Providing service ABOVE your expectations is our number one goal. From buying to selling to investing to rentals, we have a qualified and competent team eager to guide you through your real estate transactions. We promise to provide our full commitment, dedication and most importantly, our honesty to you, our valued customer.
On our website, we try to capture a variety of information that will assist you in making decisions about real estate in the local areas. Sometimes educational and informative, sometimes fun and fancy, we like to provide short informational links, videos and advice, that we hope will keep you educated, informed, intrigued and entertained.
But for the next couple of months, we will be concentrating on our Annual Military Care Package Drive.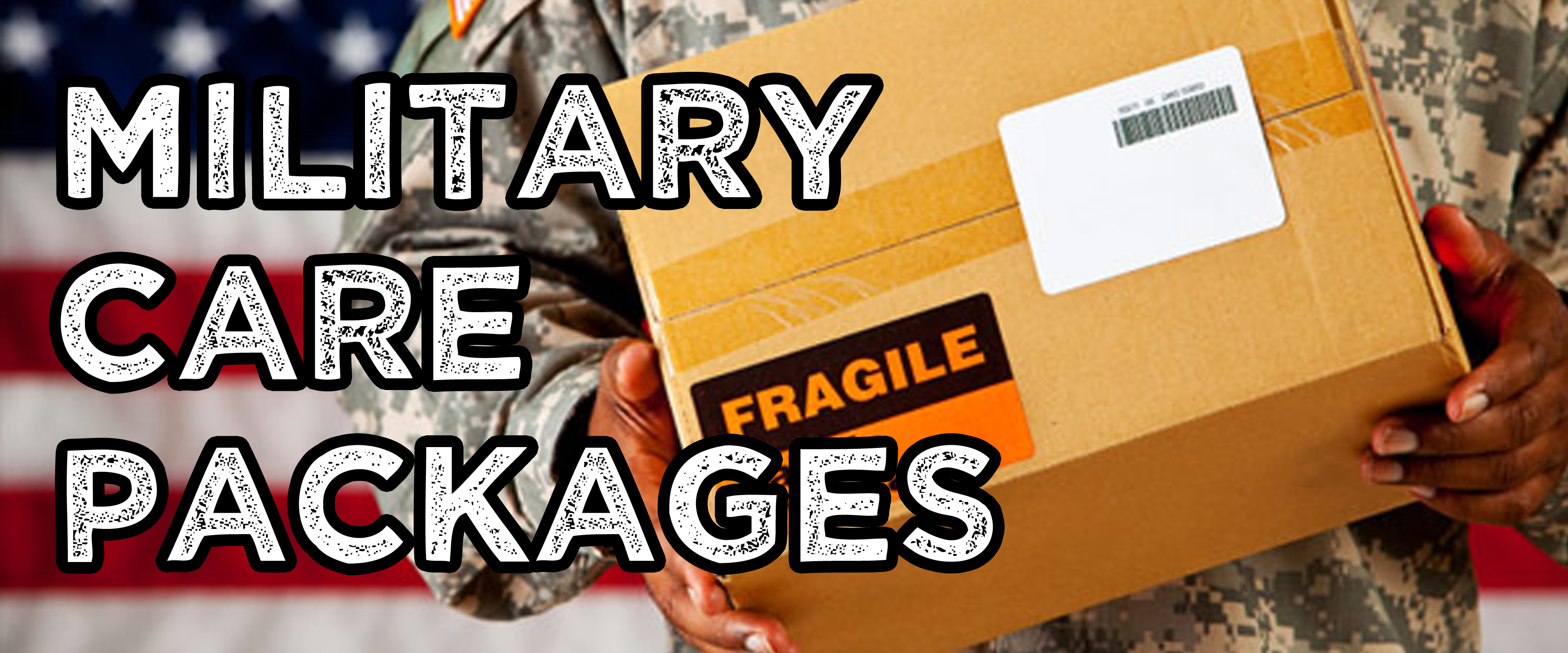 If you feel inclined to support this Drive, please click on the picture above to find a list of items our service men and women request. Donations are always accepted for mailing costs, and are greatly appreciated. Let's give them a great holiday season!
Our What is Going ON? link reminds us WHY we live on the Western Slope. Here, we share a list of events and resources that keeps our local communities thriving and interesting. We update our videos and links weekly, to keep our website fresh, so check back often and see what's new! This month's link provides a list of items that you should move yourself, as opposed to relying on the moving company. Check it out!
Looking for the perfect home, a business or investment property? Search ALL MLS PROPERTIES for current listings with detailed descriptions and photos. You can also check out our Virtual Tours for our featured listings. If you are looking for help managing your property, give us a call! We take pride in finding the perfect tenant to take care of your investment home. Or, we can help you find a great rental property close to work or schools.
HOW CAN WE EARN YOUR BUSINESS TODAY?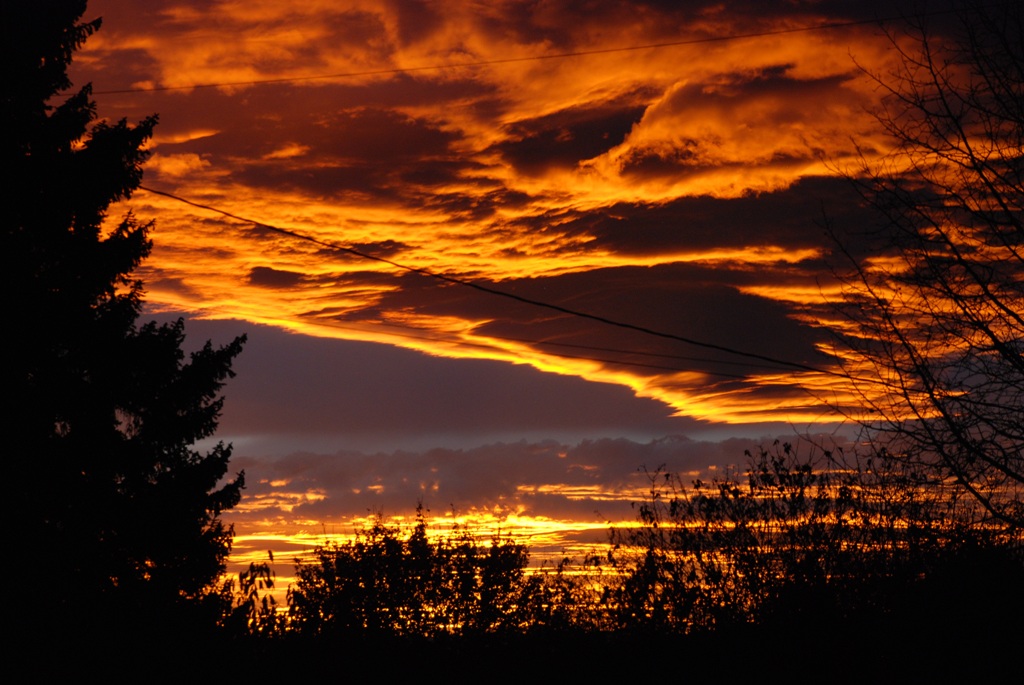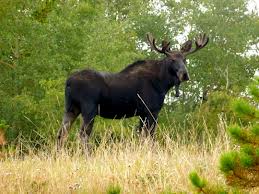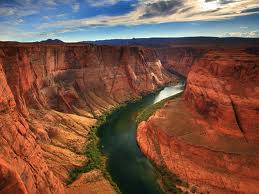 A beautiful Western Colorado sunset Moose on Grand Mesa Colorado Snow, a long way from home!